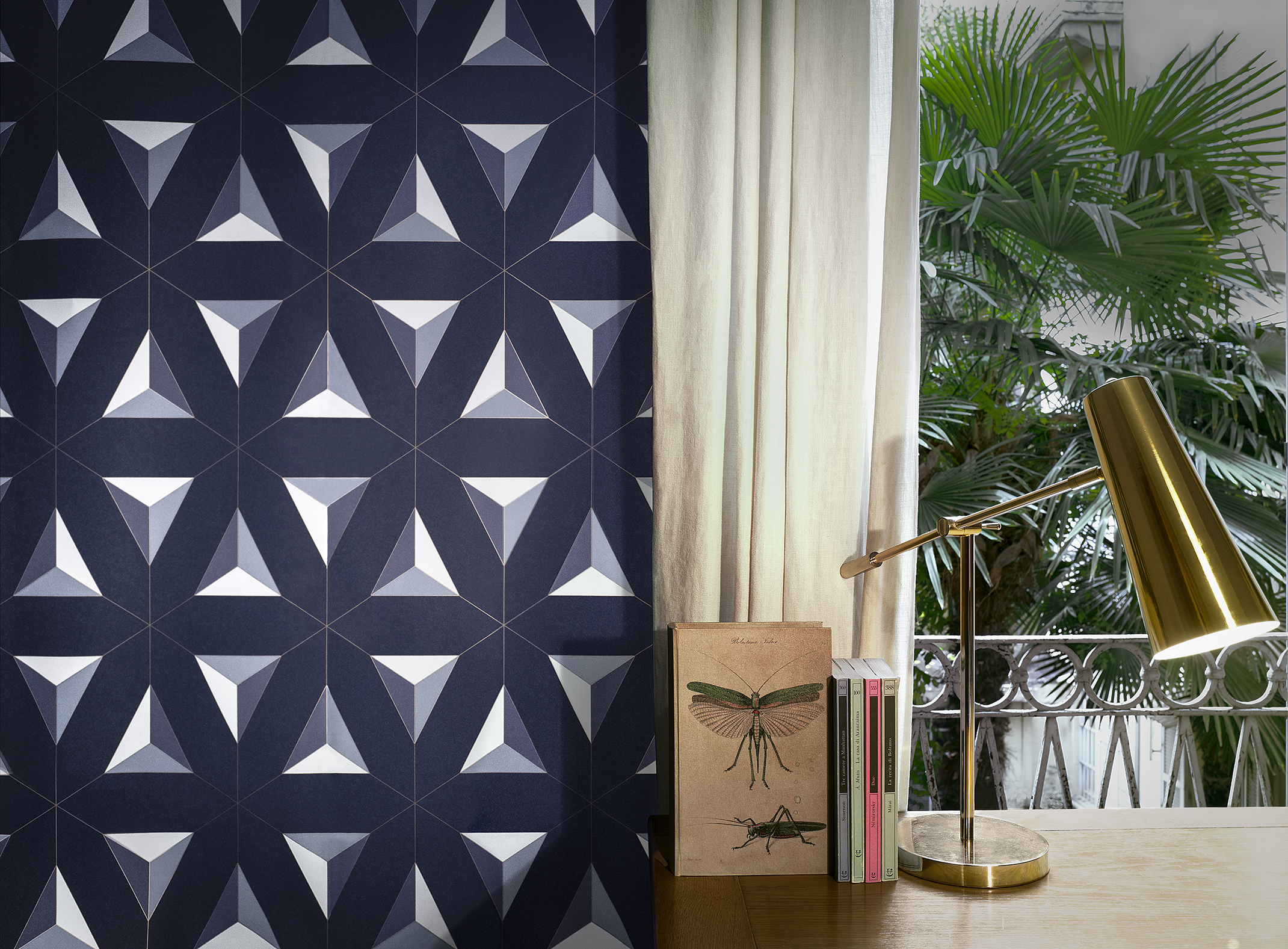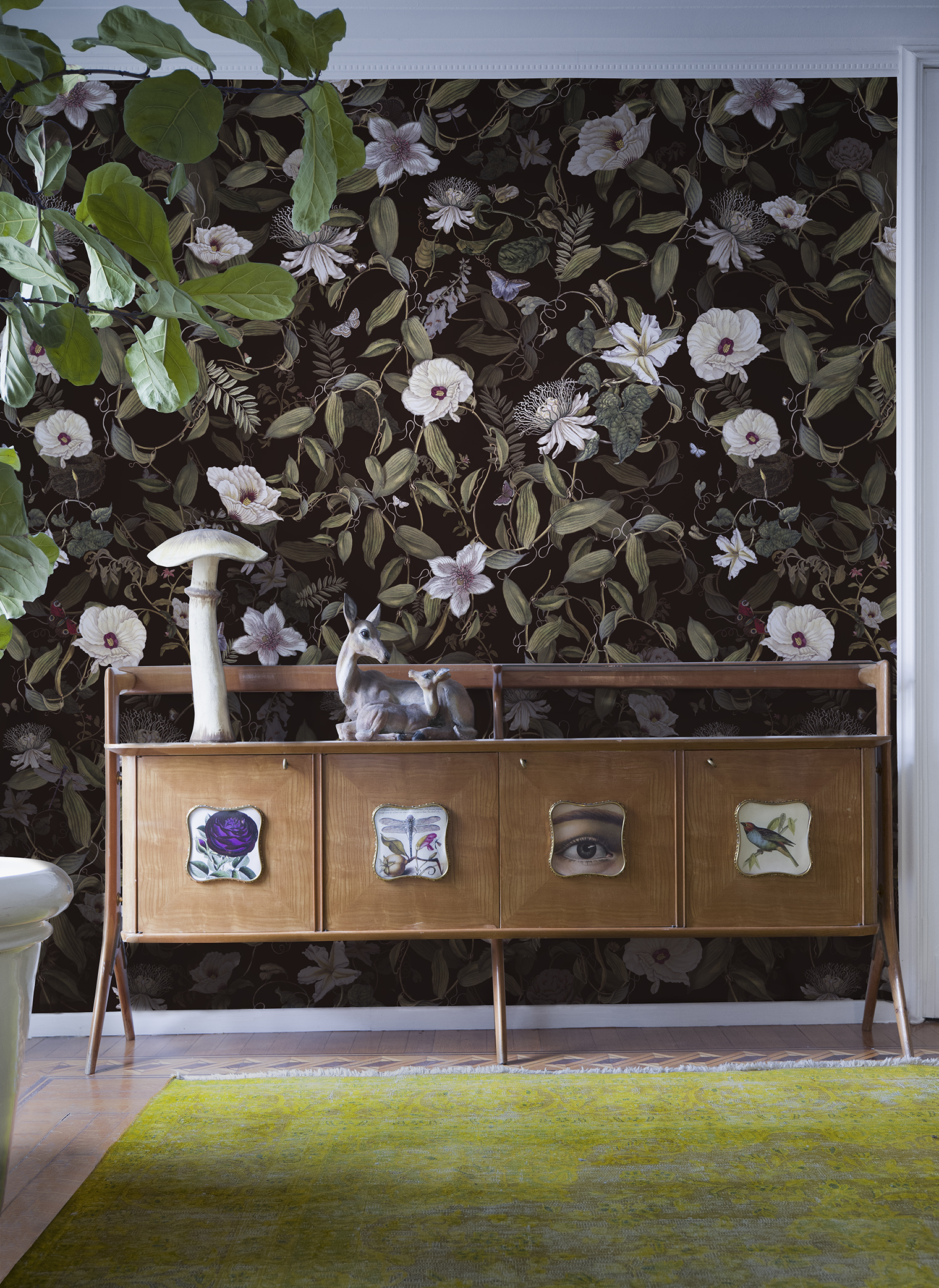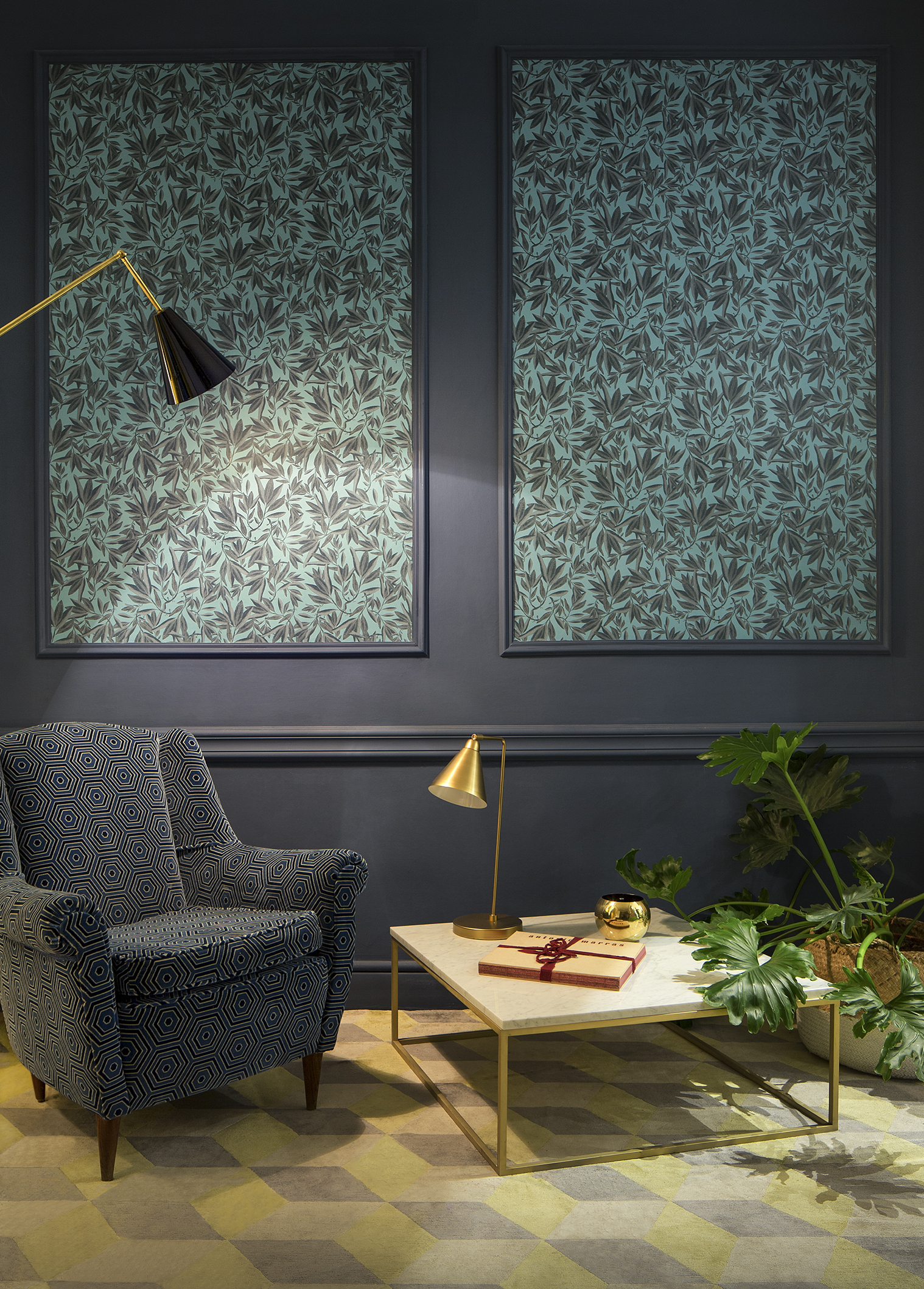 Elisir is the result of our desire to develop an intricate collection that celebrates the essence and the beauty of nature in all its forms. Inspired by muted pastel colors, dark midnight shades and clear lines, Elisir is saturated in the love of nature and its quest for serenity.
Soft colors in combination with deep shades lend contrast while providing a modern touch. Although every print is distinct, collectively they radiate creativity that is underlined with a poetic and sophisticated twist that awakes a feeling of nostalgia.
Elisir reflects the feeling of serenity while providing a gentle and subtle ability to create a place that will become our own sanctuary, ergo making us feel safe and at home.